Welcome to the Employee Portal
Here you will find access to the Employee Handbook, safety information, public holiday information and useful contacts.
If there are any other items that you feel may be helpful here, please contact John McCormack on extension 202 or email to This email address is being protected from spambots. You need JavaScript enabled to view it.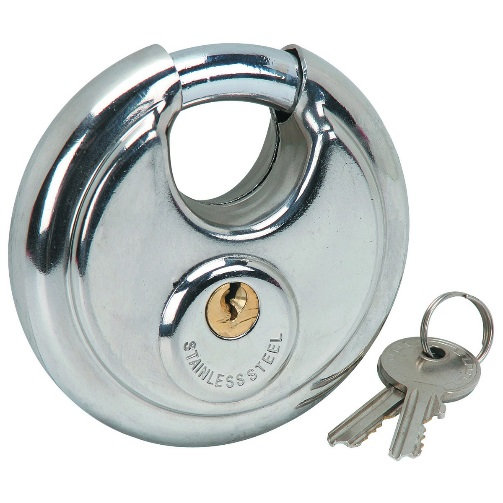 We all have an online presence, even if we don't always realise how extensive that is. We use the internet more and more on a daily basis, and that ever increasing use brings a certain degree of risk along with it.
Every day sees an increase in the number of attempts to hack websites. Every day sees an increase in the amount of phishing attempts and virus attacks. So, how does all this affect you and what do you need to do in order to stay safe online?