precast concrete suppliers for wall coping, window sills and a wide range of building components
click a thumbnail image to find out more
Killeshal Precast Concrete has been serving the Irish construction industry since its beginnings in 1969 and has earned the reputation of being one of the most reliable precast concrete suppliers with over 99.7 percent of orders completed correctly first time to the satisfaction of our clients- that's a record we're proud of! From such concrete foundations, we are happy to offer our services throughout the UK and Ireland with a rapid turnaround of orders and delivery nationwide ex-stock.
We're over half a century in business!
That's something else we're very proud of.
We have a great track record of working with our customers, servicing their unique individual requirements with bespoke solutions. Because we are responsible for manufacture and delivery, we can ensure that even the most unusual order works smoothly from start to finish.
For Killeshal, distance is not an issue; from Malin Head to Mizen Head, we offer an efficient delivery service right across the country. – Frank Mulligan, Managing Director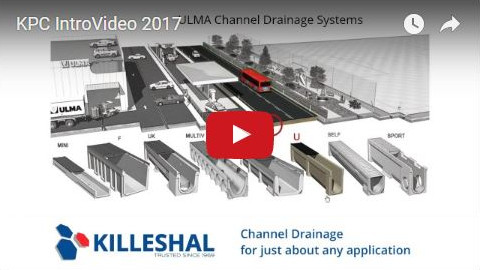 The most important values for us are professionalism and integrity. It is these values that supported us in our achievement of ISO 9001:2008, OHSAS 18001:2007 and EN 1917 and it is these values also that support us in developing CE marking for our products.
We firmly believe in continuous improvement and being fully up-to-date with the wider industry and as such we are members of the Independent Concrete Manufacturers Association and the Precast Concrete Association. So, if you want reliable services as a builder, merchant or trader, consider using Killeshal, as your supplier.
If you have any enquiries, feel free to contact us or view and download a brochure here
(please note- the link here is for our complete general brochure and is quite a large document).
Our Products
Contact Us
Contact us for more information on any of our products
or to discuss purchasing and delivery options.