Killeshal Standard Concrete Kerbs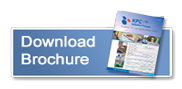 Killeshal offer a range of standard concrete kerbs. To ensure consistent and long term performance of our standard range of kerbs and quadrants, Killeshal uses hydraulic pressing in the manufacturing process throughout the range. All of these products have been developed and refined over almost fifty years of Killeshal's manufacturing history. Our capacity for the production of hydraulically pressed precast concrete products allows us to supply most products on an ex-stock basis.
There are few things that can give a driveway or any development a cleaner, neater and more defined look than precast concrete kerbs. They are very much, the finishing touch that defines any paved area.
Killeshal Standard Concrete Kerbs are designed to meet or exceed the relevant standards and meet the same high standards of strength and performance that characterise all of Killeshal's precast concrete range.
We have a range of profiles to suit a variety of application. Contact our technical sales team and benefit from their extensive product knowledge to help you select best concrete kerbs solution for your project.
---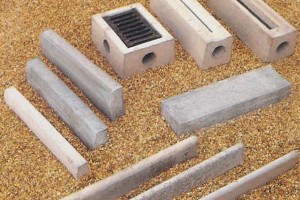 Standards:
IS EN 1340 Concrete Kerb Units – Requirements and Test Methods.
BS 7263-1 (2001) Precast Concrete Flags, Concrete Kerbs, Channels, Edgings and Quadrants – Part 1: Precast, Unreinforced Concrete Paving Flags & Complementary Fittings – Requirements & Test Methods.

*

IS 146 Precast Concrete Kerbs, Channels, Edgings and Quadrants.

*
*
Old standards – used historically
---
In addition to Precast Concrete Kerbs we also supply kerbing in our range of Killeshal Natural Stone products.
You may also be interested in these products
---
Need assistance?
Consult our engineers, we are always happy to answer any questions. Contact the team by phone on 05793 53018, on email at sales@killeshal.com or fill out the contact form below.
---